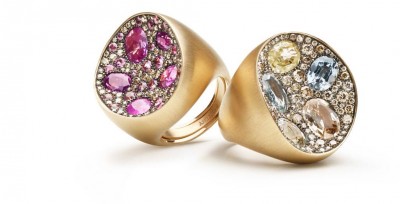 The creative force behind the brand Antonini, Sergio Antonini (born in Milan and discovered by Milano 1919, belonging to …
Read more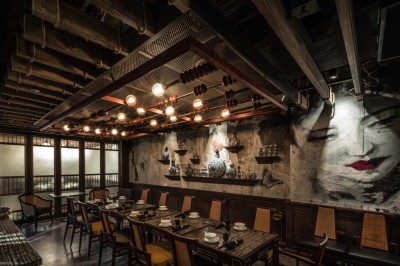 Mott 32, a restaurant in the basement of the Standard Chartered Bank in Hong Kong, is almost a secret, despite being…
Read more
The latest edition of Meet My Project, the contemporary design periodical founded by Francesco Pirrello, was presented during Paris Design week in September ..
Read more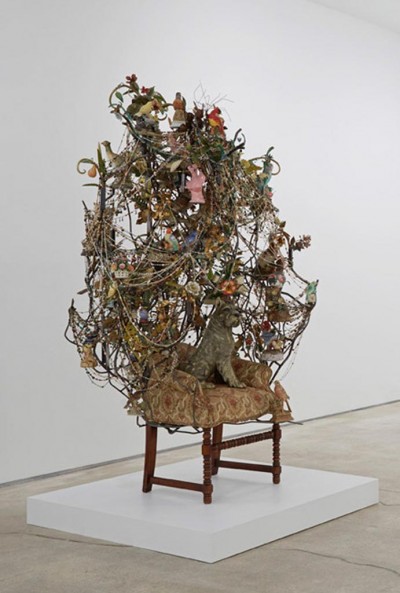 Nick Cave is a faculty member at the School of the Art Institute of Chicago, and a performer, dancer, artist and sculptor. His works, whether they ..
Read more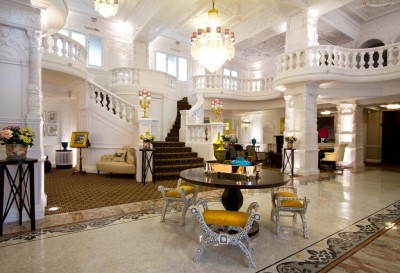 St. Ermin's Hotel, a 4-star luxury hotel in the centre of London, is situated just a short walk from St. James Park. It is a hotel truly rich in history; it is known that, from the 30s until the end of WWII, secret meetings and covert operations of the British secret service…
Read more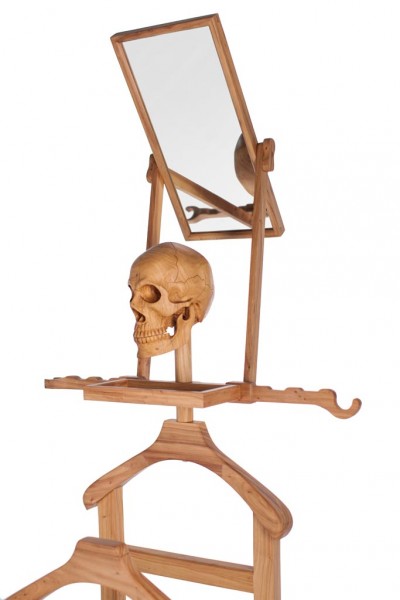 Italian designer and artist Enrico Cinzano has recently developed a limited series of collectible furniture in China, highlighting the combination …
Read more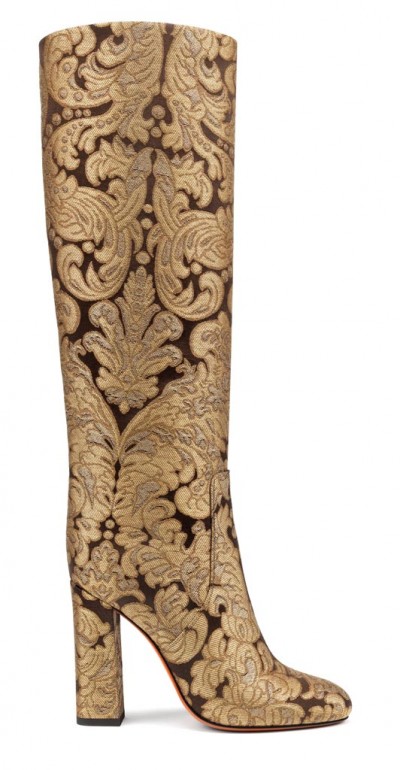 An exclusive collection of brocade shoes and boots has come out of a collaboration between two exceptional examples of Made In Italy: Rubelli, the historical …
Read more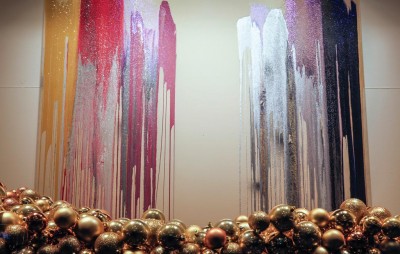 Milan's Rinascente has windows that sparkle, thanks to the the installation by Swedish artist, John Armleder, curated by Cloe Piccoli. Christmas decorations are a reoccuring theme in Armeleder's work…
Read more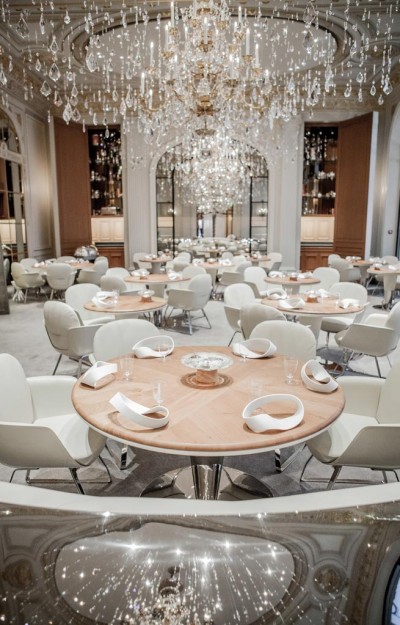 Going into the dining room of the restaurant Alain Ducasse au Plaza Athénée, at the heart of the Hotel Plaza Athénée in Paris, is like taking a journey into a past parallel dimension. The spaces, designed by the famous Jouin Manku…
Read more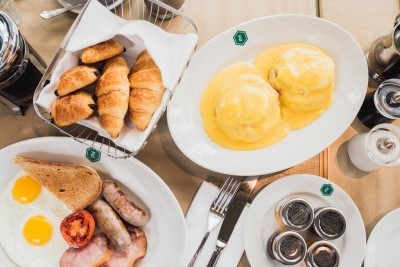 Chairs and benches in polished wood with upholstered leather seats, solid-wood tables, glass and metal chandeliers. The Continental restaurant ..
Read more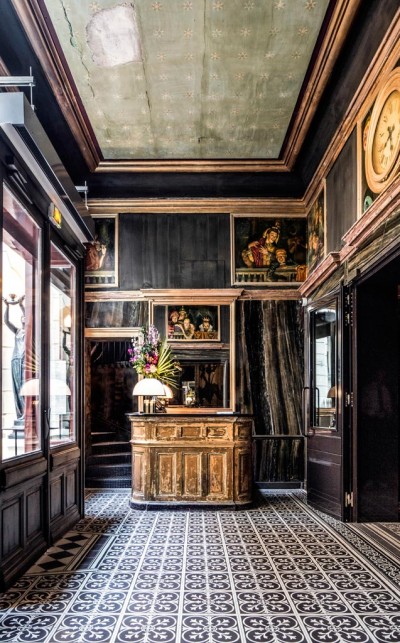 Les Bains in Paris has endured centuries and trends, having changed its skin more than once, but it remains a point of reference for public life in the French capital…
Read more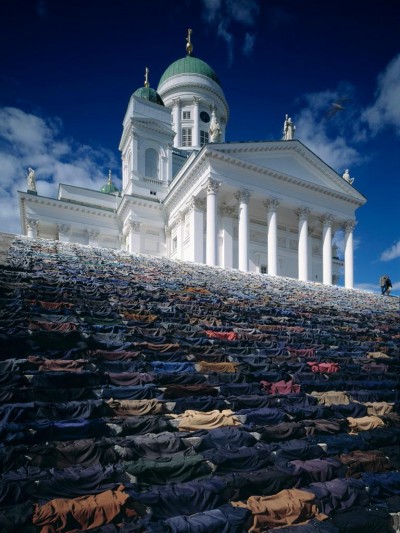 The Finnish artist, Kaarina Kaikkonen takes used clothing from the mountains of rags residing in Prato's hangars a material for her public …
Read more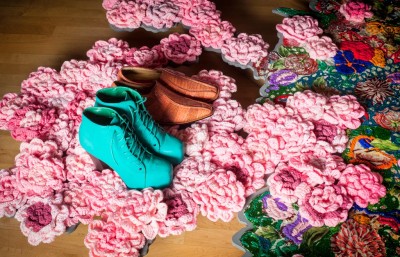 From Novembre, 2015 to the beginning of April, 2016, MAD New York will host Ebony G. Patterson's work. The artist, who lives between Jamaica and Kentucky, is ..
Read more