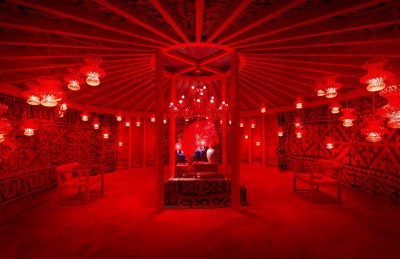 Paola Navone's installation, Colors, occupied Superstudio Più, on Via Tortona, and was created for Barovier&Toso with the idea ..
Read more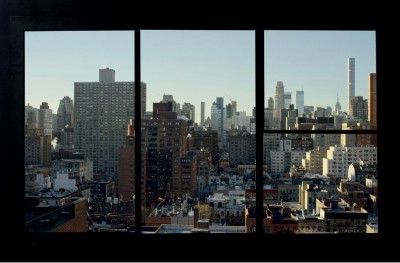 Rossana Orlandi's space on Via Matteo Bandello has been proclaimed a melting pot of contemporary creativity, filling every angle ..
Read more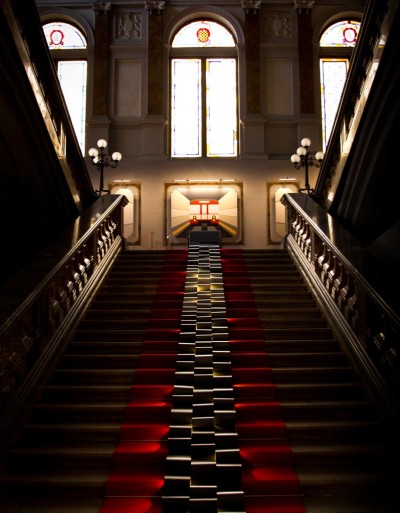 Mosca Partners, along with Damn Magazine, organized the collective "Matter of Perception", which exhibited in the Palazzo Litta (5 Vie quarter)…
Read more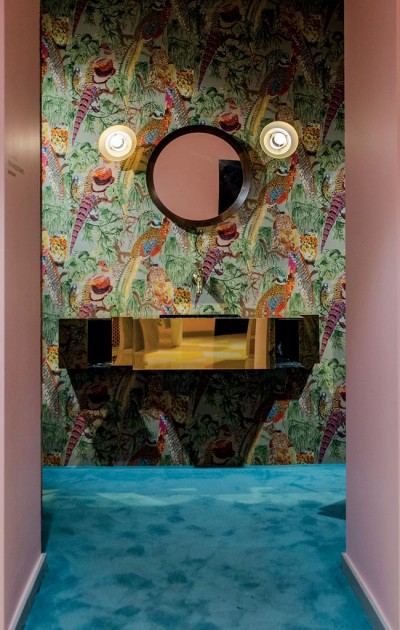 For the Salone del Mobile, the contemporary and vintage fashion and design gallery, 'Galleria Fragile' (Via san Damiano, 2, Milan), hosted a wide…
Read more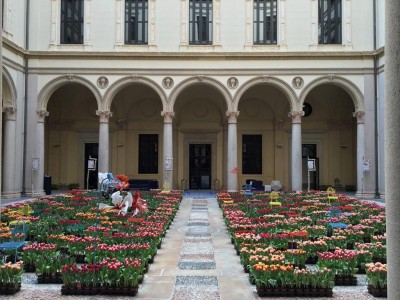 The doors of the neo-renaissance Palazzo Turati, on Via Meravigli, are opening thanks to a Dutch design, artisan and shop collective, curated by Nicole Uniquole.
Read more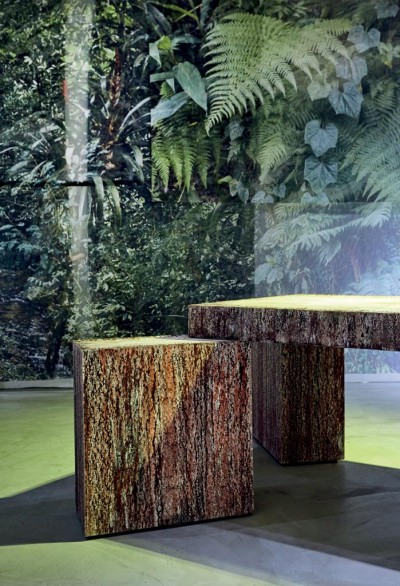 Taissa Buescu and Adriana Frattini (Casa Vogue Brasile) created a sensory exhibition based on Coexistencia, a photographic project by Ilana Bessler..
Read more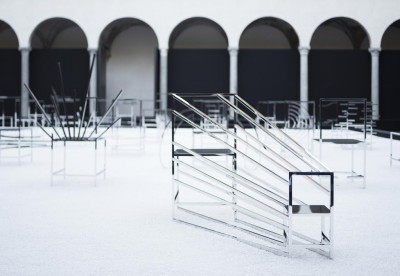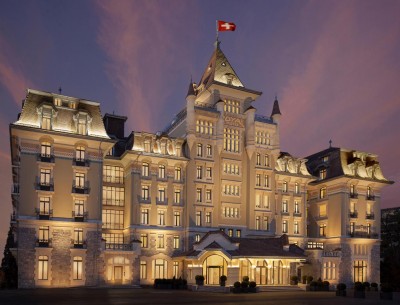 The Royal Savoy Hotel, located in Lausanne, along the banks of Lake Geneva, has been restored to its original, Art Nouveau charm.
Read more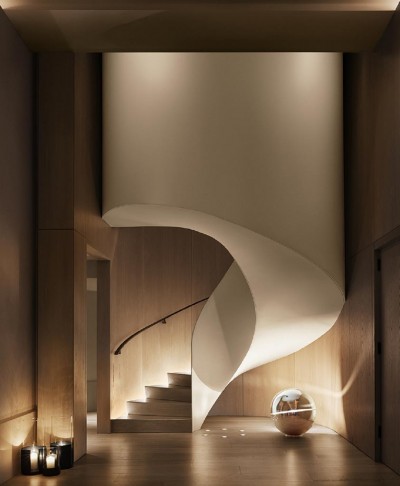 There is new addition to the ample and varied offering of hotels in Manhattan. The New York EDITION recently opened its doors in the centre of the Flatiron ..
Read more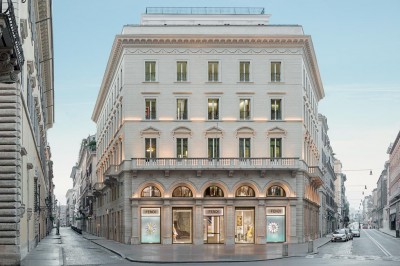 Facing out over Via del Corso, a short distance from Piazza di Spagna, Palazzo Fendi is the pure incarnation of the fashion Maison's values..
Read more