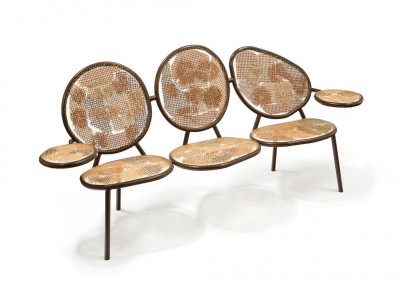 The Friedman Benda New York Gallery recently inaugurated Excerpt, a solo exhibition dedicated to Humberto and Fernando Campana.
Read more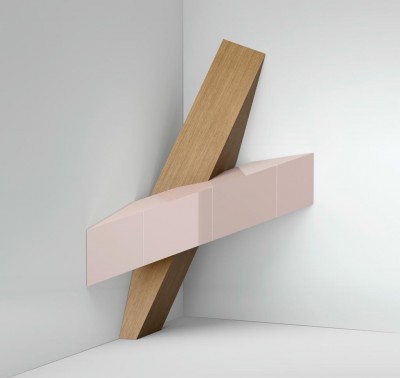 Emmemobili represents an excellent case of eclecticism in the realm of modern furnishing. The imaginative works highlight the company's artisan expertise…
Read more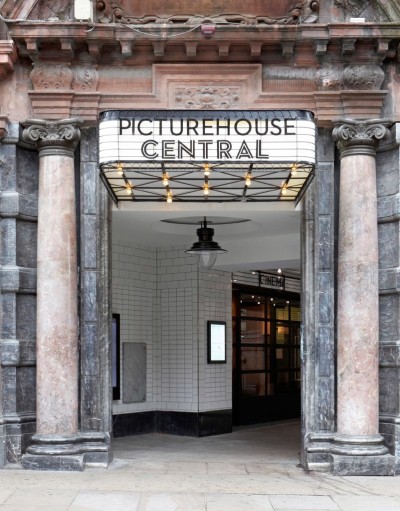 London's West End is offering a new destination for film lovers: The Picturehouse Central. The cinema, which features independent and art films, is located inside..
Read more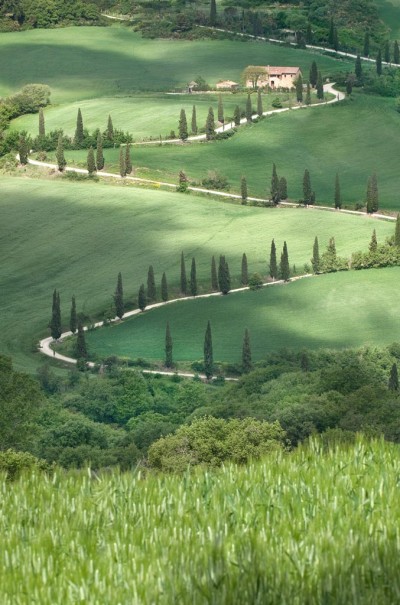 The medieval quarter of Castiglioncello del Trinoro is a small and surprising pearl, dominating a hillside tucked in the Val d'Orcia. In antiquity, this town made of old ..
Read more
Henge opened the doors to their atelier on the first floor of a historic home on Via della Spiga during Milan's Salone del mobile 2016, exhibiting a new approach to furnishing. The creative director Massimo Castagna designed custom furniture for each of the classic rooms…
Read more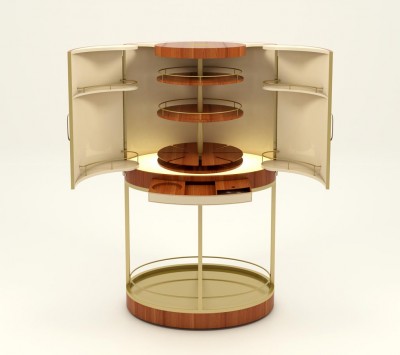 Angelica Frullini made her cabinetry debut with a collection of single wooden pieces, handmade by a woodworking master from Brianza.
Read more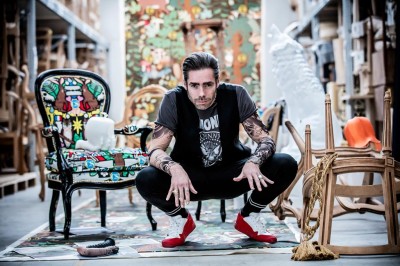 2016 will be remembered, in the history of design, as the year of period furniture, a florid sector of Italian industry that includes numerous artisan companies…
Read more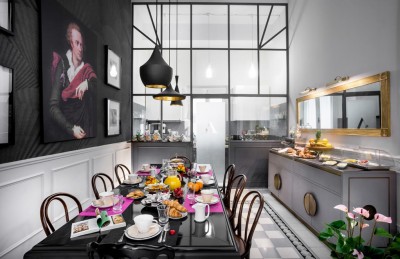 In the nineteenth century Florentine neighbourhood of Sant'Ambrogio, just a ten-minute walk from the Santa Maria del Fiore Cathedral, there is a unique hotel, nestled on the main floor of a historic building.
Read more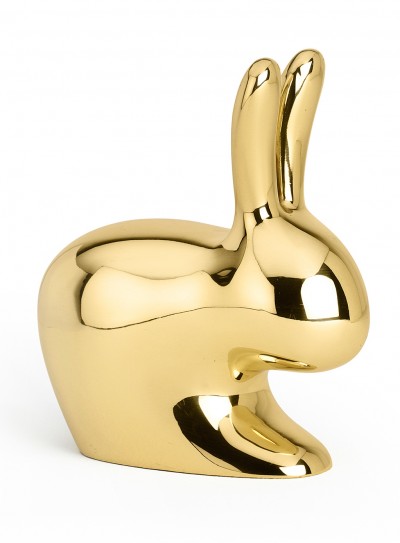 Within Salone del Mobile's varied events, we must speak of the conception of a new brand, Ghidini 1961. The Ghidini family, hailing from Brescia, specializes in brass manufacturing, and entrusted the creation of design objects to a team of noted…
Read more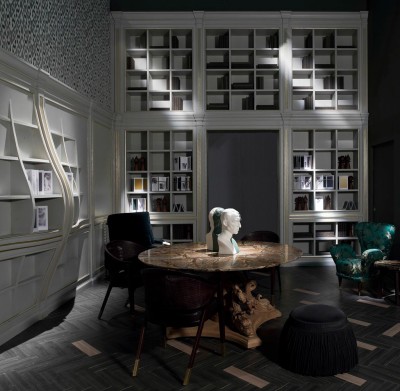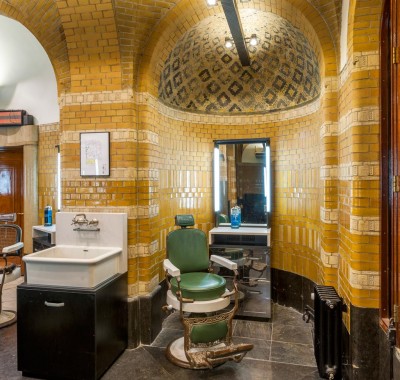 The name Cut Throat is certainly an ironic reference to the razors used to shape beards and mustaches to perfection in barbershops. Cut Throat …
Read more