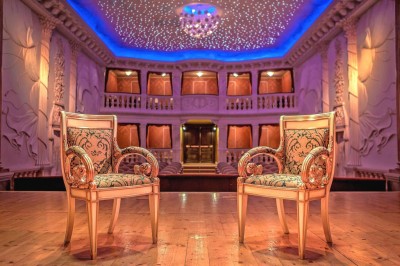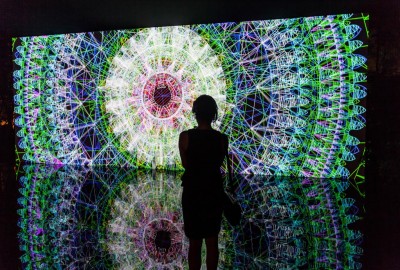 Miguel Chevalier is a digital artist born in Mexico, and resident of Paris. His spectacular and important projects include special effects in the caves …
Read more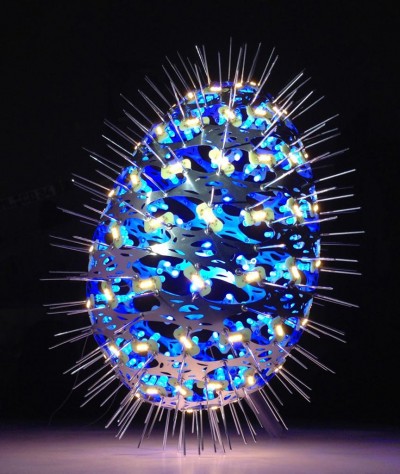 Moritz Waldemeyer made himself known to the fashion and design world with his magical illuminations. He debuted in 2004 with an interactive lamp created ..
Read more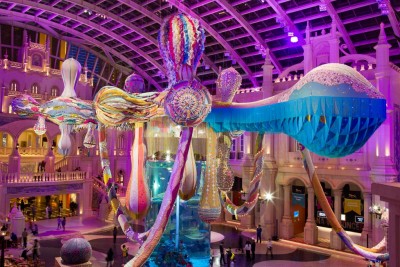 The astounding installation at the MGM in Macao in the autumn of 2015 represents a sort of apotheosis of uninhibited creativity for the Portuguese artist Joana Vasconcelos. In the museum's courtyard…
Read more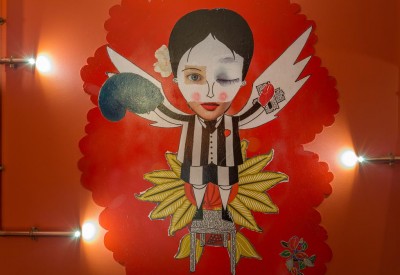 The Hotel Exquis, located in the 11th arrondissement, is a parallel worls in Paris. The interior was created by the designer Julie Gauthron …
Read more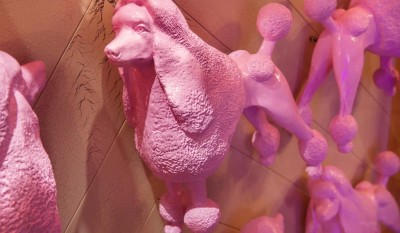 A nightclub has to be daring and know how to surprise. Cake Nightclub's atmosphere, in San Diego, leaves jaws on the floor. Cake Nightclub is ..
Read more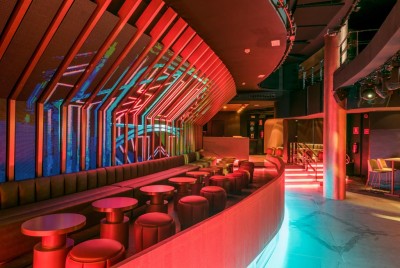 The Barcelò theater opened in 1930 in Madrid, and is a cornerstone of the capital city's nightlife. Only a short distance from Plaza 2 de Mayo ..
Read more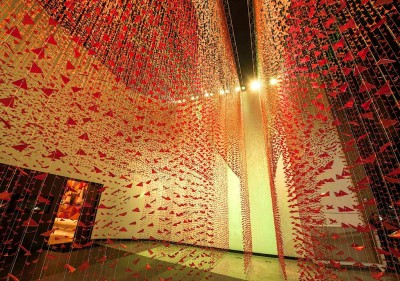 The Melissa Gallery, in San Paolo, turned 10 in 2015. The flagship store sells the plastic shoe collections by Melissa, a company part of the colossal Brazilian brand, Grendene, and is located on Oscar Freire…
Read more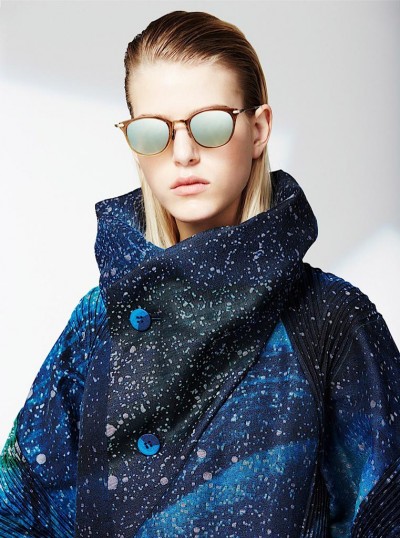 Issey Miyake's Pre Fall 2016 collection was inspired by starry skies and galaxies, giving it an almost psychedelic effect…
Read more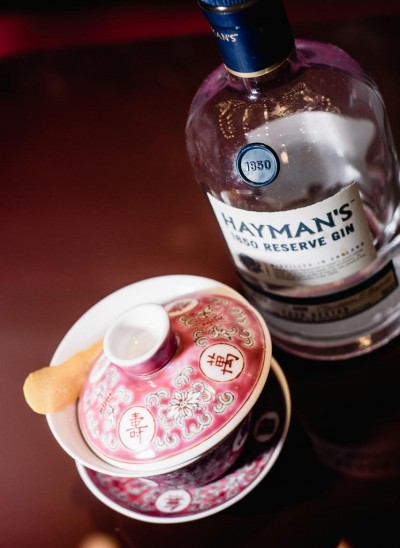 It is said that Mrs. Pound was a burlesque dancer famous in the 50's. No one was as fascinating; she travelled the world with handsome men, until, one day, she decided to marry Mr. Ming…
Read more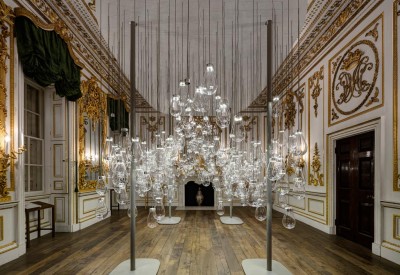 To pay tribute to Pierre Jouet's limited edition champagne bottle, "Small Discoveries", inspired by the insect world, the Austrian design couple Katharina Mischer and Thomas Traxler was commissioned to create…
Read more